Are wood siding products sustainable?
Durability
Les bardages en bois sont-ils durables ? – Quelle sera la longévité de mon bardage ? 
Les bardages en bois sont-ils durables ? La durée de votre bardage Techniclic peut être de plusieurs décennie. La toute première chose à laquelle veiller, est la conception même du bâtiment. Un bâtiment bien pensé et bien construit (dans les règles de l'art) permettra d'y apposer un bon système de bardage en toute quiétude. Nos bardages en bois avec leur système de fixation sont conçus pour tenir dans le temps!
La deuxième chose à faire est de bien évidemment respecter les normes en vigueur ainsi que les préconisations du fabricant. Vetedy dispose de diverses documentations techniques pour vous aider à poser votre bardage les règles de l'art.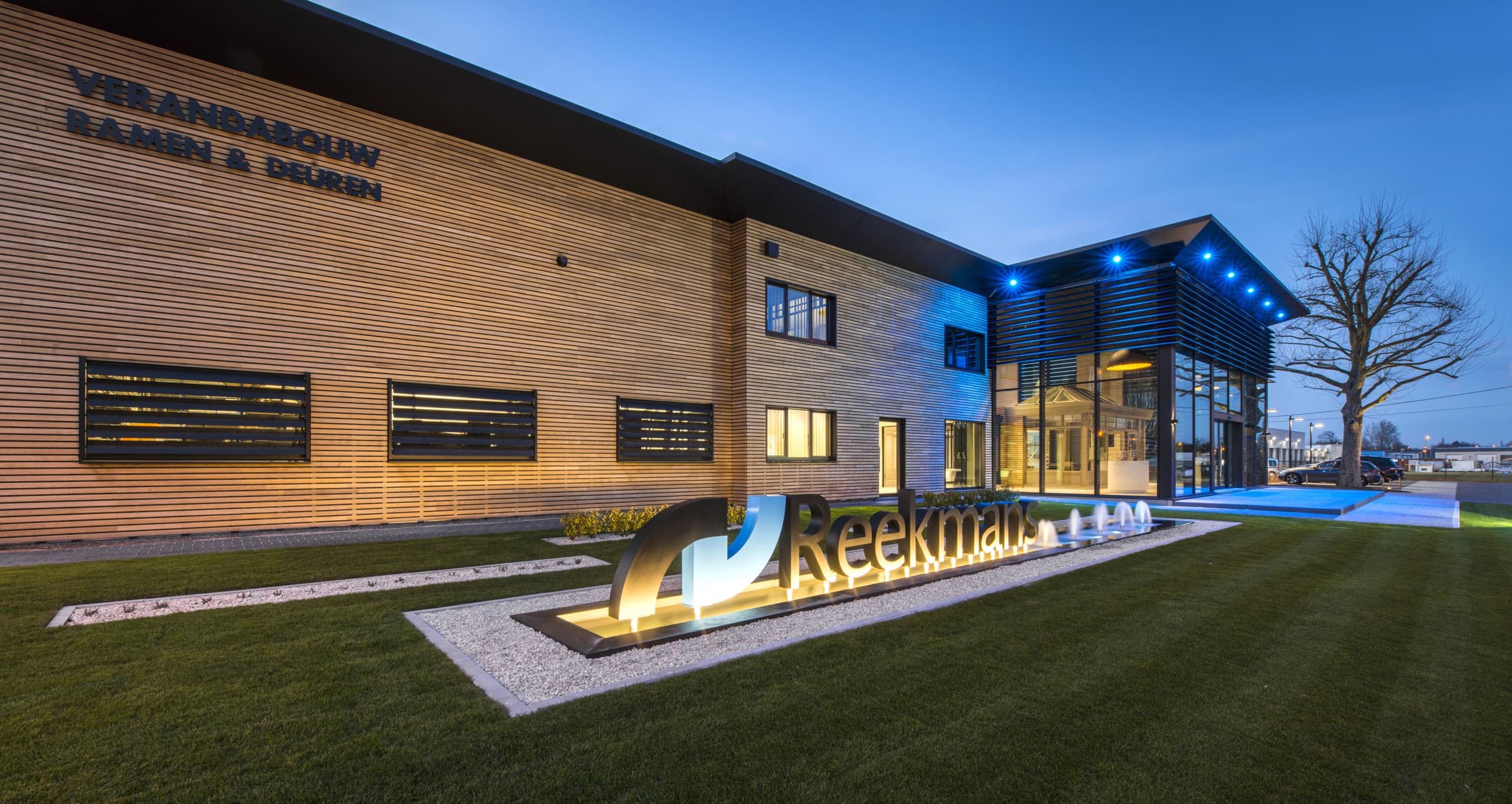 Exemple d'un bardage en bois pour Reekmans Verandabouw en Belgique.
Les bardages en bois sont-ils durables ? – Vos bardages sont-ils garanties ?   
Our cladding has a warranty that applies to the products supplied by Vetedy. The fact that Vetedy provides a complete system allows you to refer to a single contact (your dealer) in case of problems (except for installation problems). For more information, please contact your nearest Vetedy distributor.
Les bardages en bois sont-ils durables ? – Les lames subissent-elle des variations dimensionnelles ? 
Wood being a natural material, it undergoes dimensional variations throughout the year according to the humidity and the ambient temperature. Vetedy's cladding systems are designed to minimize these variations while allowing the boards to work freely and safely for the aesthetics and durability of your siding. However, a wood cladding is less likely to be subject to dimensional variations than a deck.